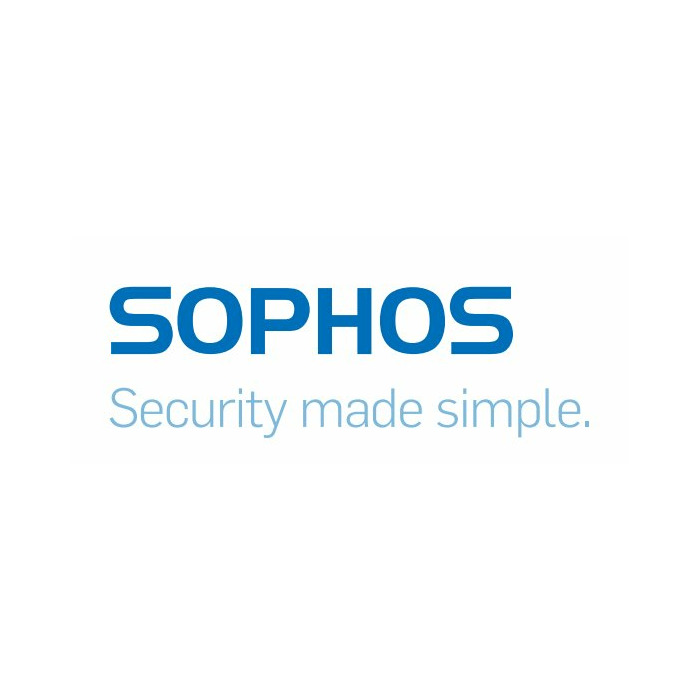 Sophos WI1C1ESAA software license/upgrade Education (EDU)
Manufacturer:
Sophos
Manufacturer code:
WI1C1ESAA
Interest-free credit for 3 months
or from 5.79 euro for 36 months
Amount of payments:
208.49 €
Available for order:
20 pcs.
This product will be delivered only after payment!
By express courier
Please note that in case of a large parcel adittional delivery costs may apply!
21.07.2022
From 4.99 €