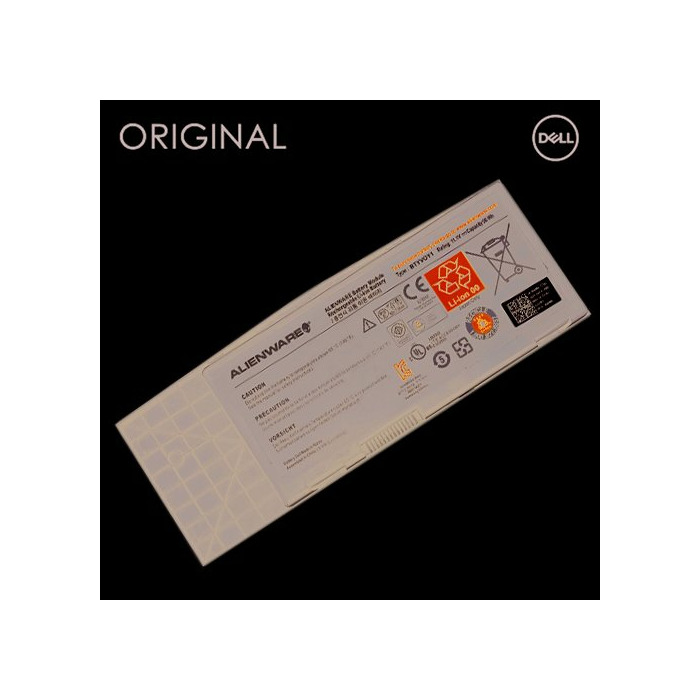 Notebook battery DELL 7XC9N, 8100mAh, Original
Manufacturer:
DELL
Manufacturer code:
NB441358
EAN code:
9990000441358
Interest-free credit for 1 month
or from 2.82 euro for 36 months
Available for order:
2 pcs.
This product will be delivered only after payment!
By express courier
Please note that in case of a large parcel adittional delivery costs may apply!
14.07.2022
From 4.99 €