Get it Today
Stāvoklis: Used, Grade A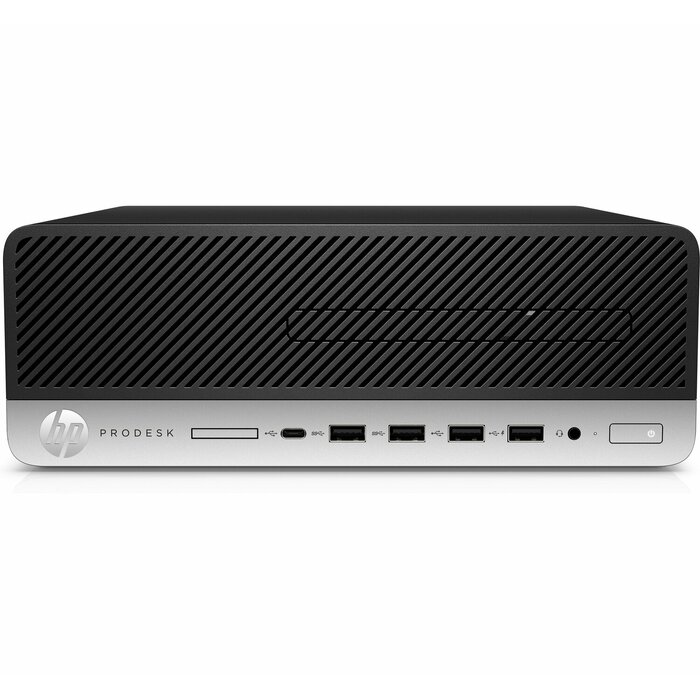 HP ProDesk 600 G3 SFF Intel® Core™ i5-7400, 8GB RAM, 256GB SSD, Windows 10 Pro
Manufacturer:
HP
Manufacturer code:
600G3SFi58256
Interest-free credit for 3 months
or from 8.75 euro for 36 months
Amount of payments:
315.00 €
Available for order:
17 pcs.
Stāvoklis:
Used, Grade A
Good technical and visual condition. Can have scratches.
By express courier
Please note that in case of a large parcel adittional delivery costs may apply!
Friday
From 4.99 €