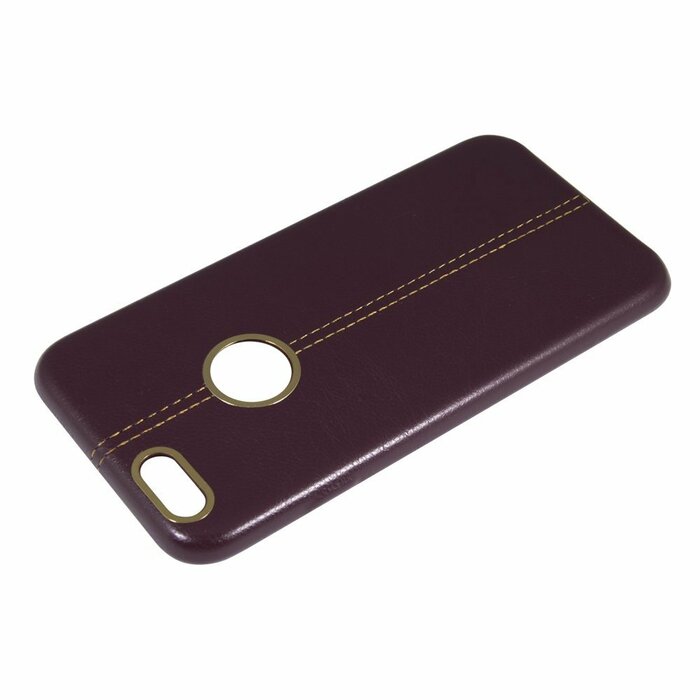 Customer service center Due to the new restrictions regarding Covid-19, receiving your orders at the client service center is only possible by providing us with your certificate of vacination or immunity to Covid-19.
We will ask you to present your QR code or leave the premises if it is not available.
2b. Kengaraga str., Riga, Latvia, LV-1063
Friday
free
by express courier
Please note that in case of a large parcel adittional delivery costs may apply!
01.02.2022
From 4.99 €